Our Story
At Virtual Wave Media Web Design and Consulting, we design websites worldwide with a strong connection to Pender Island, the Gulf Islands, Vancouver Island, Victoria and Vancouver. We offer customized website development and take pride in our fully tailored customer service.
Our Mission
We want your website to be a powerful tool to create your web presence, today, and for years to come.
We listen to your needs.
We design websites that are functional and beautiful.
After going live, we're still there for you by offering the degree of support you ask for.
Why choose us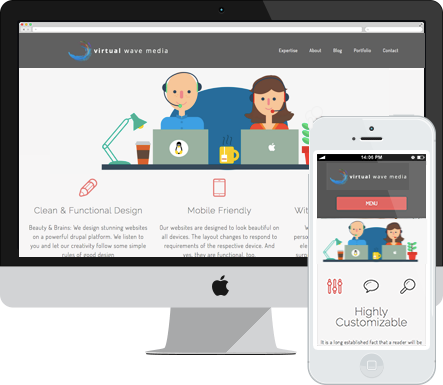 For us, your success is our success. That's why we put a lot of effort into creating a relationship with you that is built on trust and short response times!
It's your business. You're the expert. We listen and put everything together accordingly
We're designing websites that have an intuitive navigation, a clear branding, responsive displays, and a high degree of usability for the webmaster aka you :-).